Ween Reunite For 2016 Colorado Concerts: alt-rock's finest musical mischief makers to reform for a pair of concerts in 2016.
Millions of Ween fans prayers to Lord Boognish have finally been answered: Ween are officially reuniting. 
The unique musical duo of Dean and Gene Ween (aka Mickey Melchiondo, Jr and Aaron Freeman) will rejoin forces for a pair of concerts next year at the 1st Bank Center in Broomfield Colorado. The shows will take place over President Day Weekend on February 12th and 12th.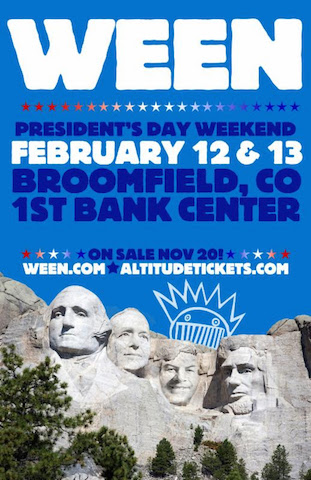 In a press statement, the group-which also features veteran Ween members Claude Coleman, Jr., Dave Dreiwitz, and Glenn McClelland-announced that fans can expect the sets to be "fucking mind-blowing" and will feature "new stuff that nobody has ever heard live before".
This will be the first performance from the group since their 2012 farewell show, which saw Freeman departing due to battles with substance abuse: "Becoming an out of control drug addict and alcoholic is my own fault and I take responsibility for it. I HAD to leave the Ween organization to stay sober."
Freeman went on to release a series of solo albums, but wound up auctioning off unreleased demos in 2013 to help with debt, while Melchiondo has performed with his group Moistboyz and The Dean Ween Group.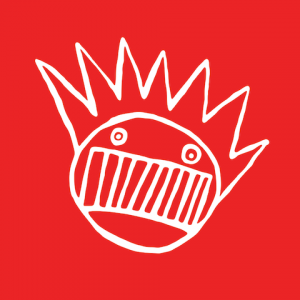 What's left uncertain is the group's future: will this be a one-off reunion, or can we hope for more tour dates and albums in the future? Only time will tell. But until then, strap on that jammy pac, don't shit where you eat, and touch your tooters while checking out the reunion trailer below.
Are you excited for the Ween reunion? Tell us your thoughts in the comments.