SLIS's 14 Best Albums Of 2014: the best discs that got us through a somber year. 
With 2014 on its way out, and all major releases having given ample time  to absorb, it's time to count down the best music of the year. Here are the 14 discs from veteran and newbie acts that hit the right notes from alternative to metal to electronica. I've included links to Amazon (click on the album cover) if you'd like to add any to your collection.
14. Temples-Sun Structures

At times Sun Structures is a too-slavish disc of retro 60's psychedelia, but by damn, it's pretty remarkable they made such a convincing facsimile of that era's sound with home recording equipment.
13. Smashing Pumpkins-Monuments to an Elegy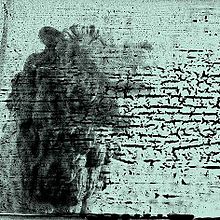 A small triumph, but one nonetheless: Billy Corgan's best album since the first incarnation of  the Pumpkins broke-up, Monuments to An Elegy is a catchy set of tunes, even if light on sonic ambition and lyrical depth. My curiosity for follow-up album Day for Night is certainly piqued.
12. Peter Murphy-Lion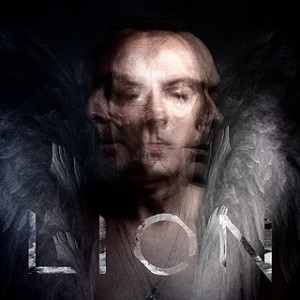 When the Bauhaus frontman teamed up with producer Youth (Killing Joke), it culminated in his most aggressive work to date, hopefully s sign that last year's legal issues were just a bump in the road (pun intended) in his career.
11. FKA Twigs-LP1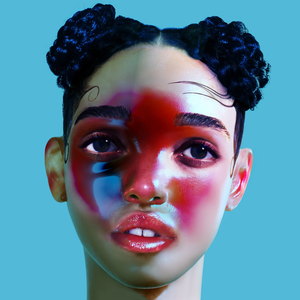 I was late in the game to discover newcomer FKA Twigs, but I'm beyond impressed after checking our her début album, which can't be overshadowed by her chaotic life in the spotlight. An album that is slow to sink in due to its left-of-center compositions and off-kilter beats, it's a rewarding listen and one of the best examples of Trip-Hop transplanted into the 21st century.
10. Melvins-Hold It In/Buzz OsborneThis Machine Kills Artists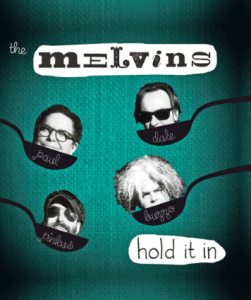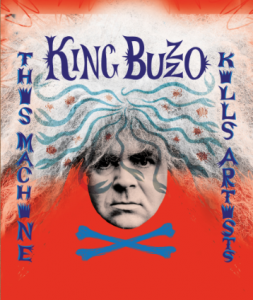 It's been a great year to be a Melvins fan; frontman Buzz Osborne made one of the heaviest acoustic album ever with This Machine Kills Artists, and his band joined forces with the Butthole Surfers for the wonderfully weird Hold It In, which remains one of their most accessible efforts, even with its crazy quilt atmosphere.
9. Sonny Vincent & Spite-Spiteful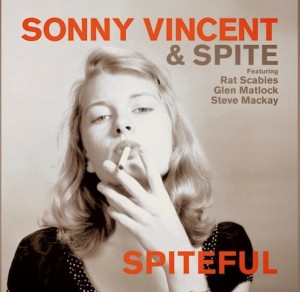 One of the best supergroups in recent memory: Spiteful is an awesome slab of classic punk featuring members of the Testors, Stooges, Sex Pistols and The Damned.
8. Mogwai-Rave Tapes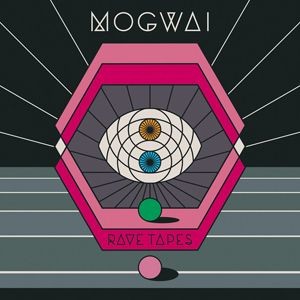 The Scottish post-rockers are back with one their most atmospherically and melodically rich albums to date.
7. Trent Reznor & Atticus Ross-Gone Girl Soundtrack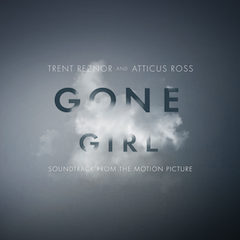 Trent Reznor and Atticus Ross top their earlier scores for David Fincher with their tense, disorienting soundtrack for Gone Girl, which proves equally rewarding on its own terms.
6. Bryan Ferry-Avonmore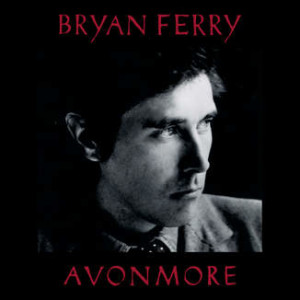 Ferry plays it safe for the most part here, but it sounds great, so who cares? But Todd Terje helps him explore new ground on the beautiful ambient cover of Johnny and Mary.
5. Godflesh-A World Lit Only By Fire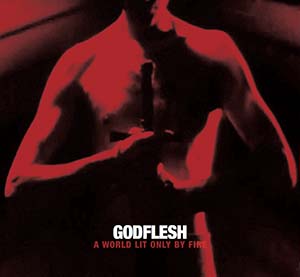 Justin Broadrick resurrected Godflesh none too soon, with a slab of dystopian, industrial aggression that befits a year of civil unrest and environmental collapse.
Honorable Metal Album Mentions: Prong-Ruining Lives, Kyng-Burn The Serum, Solsafir-Otto
4. Aphex Twin-Syro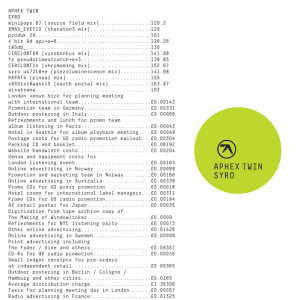 Richard D. James first re-emerged from his sonic cocoon with long-lost masterpiece Caustic Window, and then surprised everyone with a brand new album, featuring his most accessible collection of electronica to date.
3. Swans-To Be Kind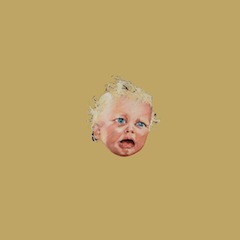 Dear god…this is not an album I can listen to on a whim. It's a rough ride; To Be Kind is even more ambitious and harsh than 2012's excellent The Seer. But you can't deny its demonic beauty and sonic sophistication. Swans remain one of the few veteran acts that continually push their sound into new and potentially alienating directions, driven only by Michael Gira's quest for emotional truth through noise.
2. The Church-Further Deeper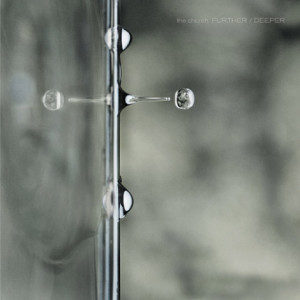 When Marty Wilson Piper jumped ship, The Church faithful were a tad apprehensive, but new guitarist Ian Haug rejuvenated the Australian outfit for a rousing collection of their patented cloudy sky psychedelia.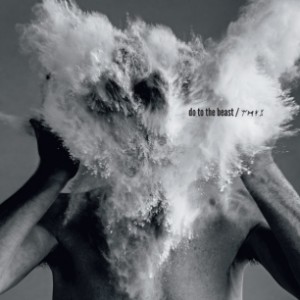 Greg Dulli still knows how to crank out emotional aural noir and this album featuring original bassist John Curley, and a slew of guest artists make for a compelling comeback album. Less angry and destructive, but still dark and brooding, it goes down like vintage booze, and never overstays its welcome.